Ontario Web Design
Affordable Websites
Pinpoint Media Design is a well established web design agency in Ontario, serving Toronto, Canada and the World. We offer professional, affordable website design, custom web development and digital marketing services.
We are very aware that canadian small businesses and business start-ups work on a budget. This is why we are here to discuss your project and work with you on a strategic plan to make your website launch happen. We offer business start-up packages to get you going, quickly and effectively.
Website Design
Custom development of affordable but professional WordPress websites:
eCommerce Solutions
WooCommerce, PrestaShop and osCommerce online stores:
Hosting & Domains
Reliable WordPress and email hosting, domain name registrations:
Digital Marketing
Virtual Digital Marketing Assistant Program:
Social Media Consulting
Helping you build your social media presence:
Email Marketing
Permission based email marketing and newsletters:
SEO, SEM & Paid Ads
Search engine optimization and marketing, paid ads:
Resources spent on websites, digital advertising go to waste if the efforts do not generate a solid return on your investment. We are accountable and will prove results with recurring reports, derived from third party analytics tools.
We have worked hard for over twenty years and have the digital marketing, SEO and web design experience that will help you increase your online sales and qualified leads. We would like to be a part of your team, being accountable, working towards your online business goals.
If you are located in Toronto and in need for professional but yet affordable website development and search engine optimization services, why would you want to pay the big city surcharge that comes with the territory?
Pinpoint Media Design, is located in beautiful Stratford, Ontario, only one-and-a-half hours away from Toronto. Our web design agency is well established as we were founded many moons ago, in the year of 2002.
Not being located in the expensive thick of it allows us to offer much more affordable website designs and SEO services. If you can look past the fact that our office doesn't have 12 foot paintings hanging from the ceiling, you will appreciate that your budget carries further here. But then, you are also not expected to pay for the expensive artwork.
How about you give us a try? Our experienced, professional web designers and online marketers stand for smooth project management and an efficient web design process. We offer regular client meetings and updates via Zoom and other digital communication tools, keeping the design flow going at all times and getting the job done.
Ontario Website Design Projects
Frequently Asked Questions
What does it cost to have a website designed?
Basic small business WordPress website designs start at $1,500. Depending on additional functionality the cost can increase.
For instance, the implementation of an online store will require additional budget.
Ask us for a quote so we can let you know precisely what the cost is!
Which software is best for web design?
The most versatile, most popular web design software is WordPress.
There are countless plugins for almost anything that you can ask a website to do. And if it does not exist yet, it can be coded.
Let's get to work now! Get a quote for your own WordPress website project.
How long does it take to build a website?
A small business website should be completed and launched within three to four weeks.
That said, in our experience the biggest problem with keeping a tight timeline is lack of content and delays in getting it produced. Typically, the html part is not the problem.
Content creation often takes a lot longer than anticipated.
Therefore we recommend to set the right expectation from the beginning: It is more important to do the job really well than to do it really fast.
Plan out and develop the content for your website project ahead of time or outsource it to content creators that know their stuff.
Good content will take time; much more than it takes to finally put the website together.
Is it worth building my own website?
If you are starting up a business, evaluate your own time:
Ask yourself if you have enough hours in the day to serve your customers well and to their full satisfaction.
If the answer is "no", it is recommended to concentrate on what you do best and let an experienced seo web design firm build your site. It will be less expensive and much quicker if it is done right the first time.
We have seen many attempts that never got off the ground, simply because there wasn't enough time in the day and something had to give.
Get a quote for your small business website starter programs!
Who should I hire to build my website?
Hire the right one for the job!
The chosen web agency should bring some expertise in your field to the table and be comfortable working with the budget range that you have available for the project.
How do I hire a good web designer?
We figure that we get most of our jobs through word of mouth. Happy clients are really happy to refer others to your business. This rings true for any industry.
Ask around which web developers your friends would recommend.
Check out websites in your field that you really like and try to locate the web companies that built them.
Check out the Reviews on Google Business and get a feel for the web design agency and how they seem to do with their clients.
Interview the candidate(s) and see if they are a fit. Get a quote!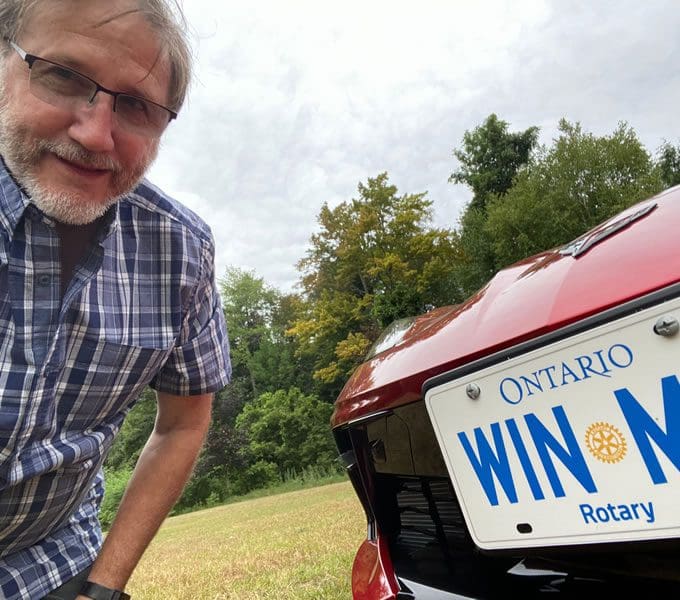 Corvette Lottery
Helping the Rotary Club of Wasaga Beach with their annual Corvette Lottery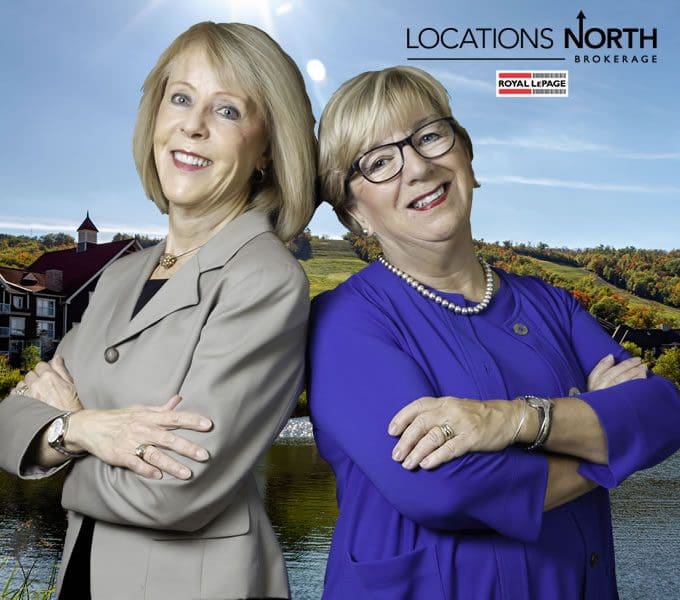 Jane and Lorraine
We have been part of Jane and Lorraine's marketing team for many years.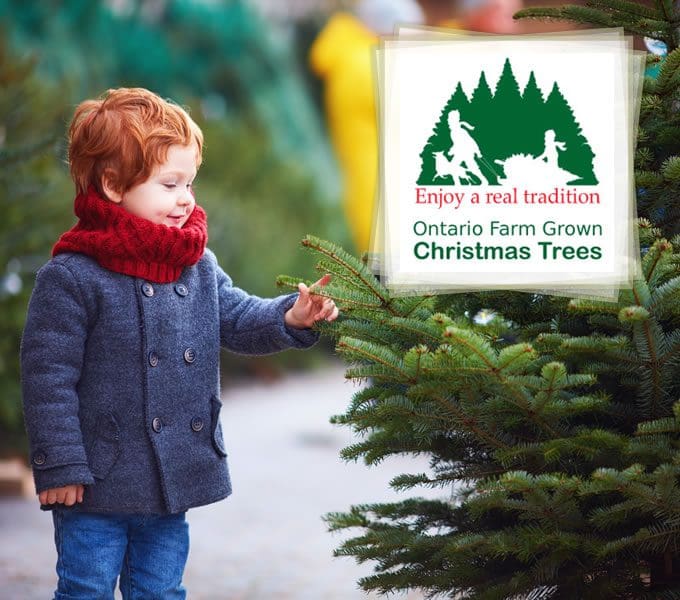 Christmas Tree Farmers of Ontario
The Harvest Your Own web app, by Pinpoint Media Design, is a valuable tool for CTFO.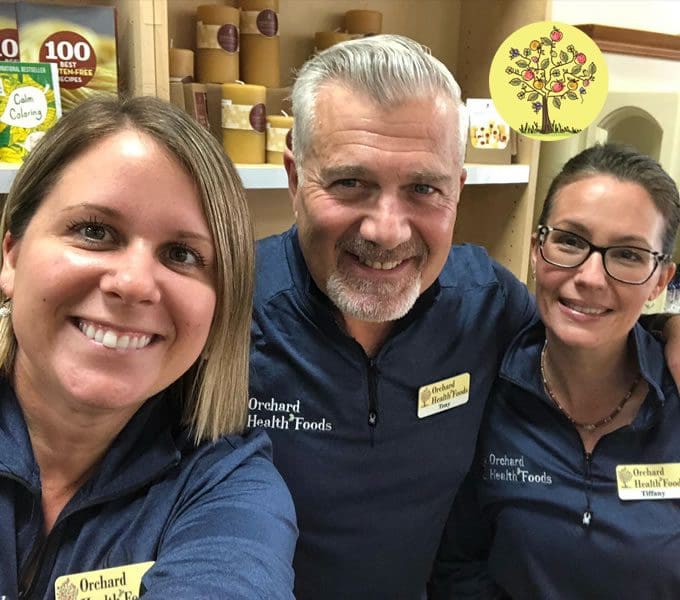 Orchard Health Foods
We help publish the monthly Orchard Health Foods email newsletter.