Ontario Web Design &
Digital Marketing
Pinpoint Media Design is a well established web design agency in Ontario, serving Canada and the World. We offer professional web design, custom web application development and digital marketing.
We are very aware that small businesses and business start-ups work on a budget. This is why we are here to discuss your project and work with you on a strategic plan to make your website launch happen. We offer business start-up packages to get you going, quickly and effectively.
Web Design
Custom development of professional WordPress and Dupal websites:
eCommerce Solutions
WooCommerce, PrestaShop and osCommerce online stores:
Social Media Consulting
Helping you build your social media presence:
Email Marketing
Permission based email marketing and newsletters:
Resources spent on websites, digital marketing and advertising go to waste if the efforts do not generate a solid return on your investment. We are accountable and will prove results with recurring reports, derived from third party analytics tools.
We have worked hard for over twenty years and have the digital marketing and web design experience that will help you increase your online sales and qualified leads. We would like to be a part of your team, being accountable, working towards your online marketing goals.
Are web designers still in demand in Canada?
Yes, web designers are in hot demand all over Canada. Website development is getting more and more complex. While WYSIWG editors make it easy to get started, once the specs of a website get more complex, the expertise of a professional web development team is very important. After all, a business website is one of the most important assets.
How much does it cost to hire someone to make a website?
This depends on what you expect your website to do. It is obvious that a large website is much more than a small one. Also, the functionality of websites can vary largely. Last but not least, the cost to hire a web developer depend on how much you plan to contribute to the project: Logo designs, photography, content creation. In order to answer your question more precisely, we offer a free online consultation to discuss your project with you.
Can I build my own website?
Yes, it is possible for you to build your own website. Many have done it. As a matter of fact, It's a great feeling of accomplishment once your website project is completed. However, Pinpoint Media Design is here to have your back so you can do what you do best and that is serving your customers. Your days are long enough as they are. When you come back to the office after a long day, you always find a lot of work left to do there. We bet that the website built gets pushed on the backburner pretty quickly. This is why it is much more cost effective for you to let some professional build the website for you while you build up the core of your own business. Let's meet online for a free strategy session to discuss what we can do for you, quickly and effectively.
How much does a website cost in Ontario?
The cost of a website job depends on its scope. There are big differences in size and functionality. A big eCommerce site with a huge product catalogue is much more expensive than an info website for a tradesperson with only a few pages. This is why we offer a free strategic consultation session where we can discuss your needs and expectations.
How much do Web designers typically charge?
Some web design firms charge an hourly rate for a website. We at Pinpoint Media Design prefer to learn about your project beforehand and then give you a quote and cost proposal for the project. We stand by our prices as long as the scope of the project does not change significantly during the development phase. In that case we provide you with an additional quote to cover for the extras. This way you will always know where you are at, and there will be no bad surprises. Contact us for more info.
Can I host my own website?
Anybody can host their own website. The question is: Does it make a lot of sense to do so? There are so many excellent web hosting companies out there, many of them with an inexpensive starter package, that it does not make any sense to go through the hazzle to self-host a website. A lot of the day-to-day work a web hosting firm has to do, is to keep the hosting environment safe. We say: Unless you are a hobbiest who enjoys fiddling with your own webserver, hosting your own website is not worth it. We have have built a sophisticated, professionally managed hosting system on the AWS Amazon Cloud and would be very happy to do the web hosting for you.
We are here to answer all your questions and encourage you to book a free 30-minutes consultation with Henning Geiler, the owner and chief developer of Pinpoint Media Design.
Join Our Remote Design Team
Pinpoint Media Design has been working remotely for years, long before this became a "thing". We do not need nor do we want a brick-and-mortar office. In our industry, effective communication and all work can be performed online. We have a 20-years track record to show for it.
If you came to this site because of a web designer jobs salary search, we encourage you to contact HR proactively. Currently, we do not have any open positions for junior web designers or junior graphic designers.
However, we are always looking for reliable freelancers in the field of full stack LAMP web development and AWS Amazon Cloud systems.
We really would like to know about you if your focus is on a career in web design and app development, and you are starting out in the Greater Toronto Area or anywhere in Ontario.
Due to the remote nature of our business, we work with clients, business partners and freelancers anywhere in the world.
Owner Henning Geiler is always happy to support people that are new to the industry. Don't hesitate to contact Henning with your jobs related questions.
Ontario Web Design Projects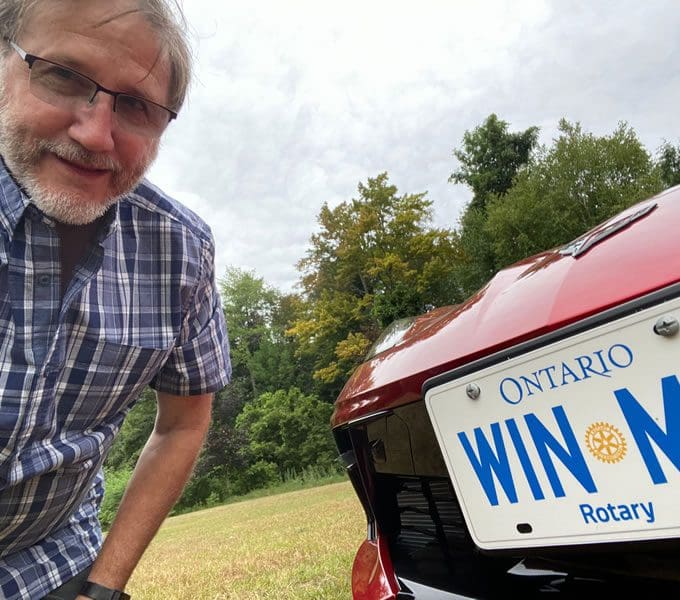 Corvette Lottery
Helping the Rotary Club of Wasaga Beach with their annual Corvette Lottery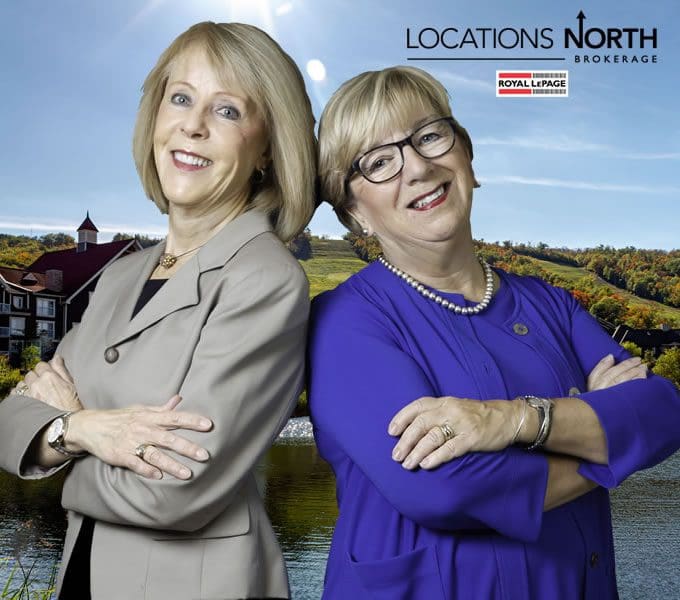 Jane and Lorraine
We have been part of Jane and Lorraine's marketing team for many years.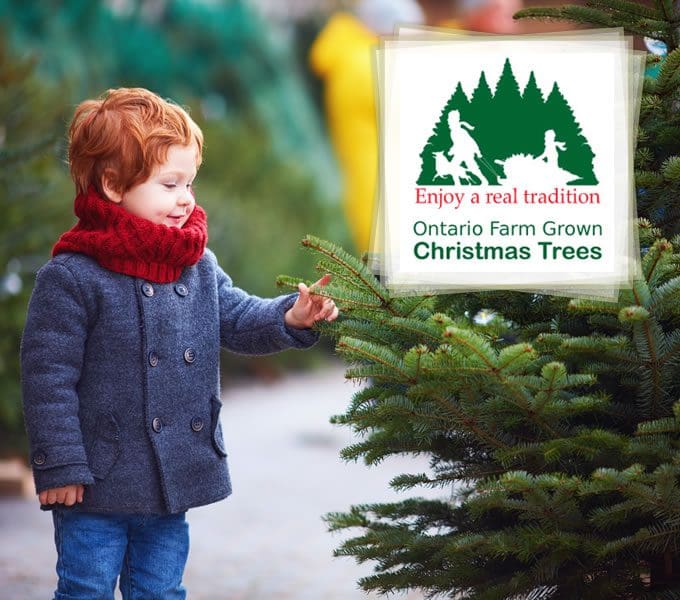 Christmas Tree Farmers of Ontario
The Harvest Your Own web app, by Pinpoint Media Design, is a valuable tool for CTFO.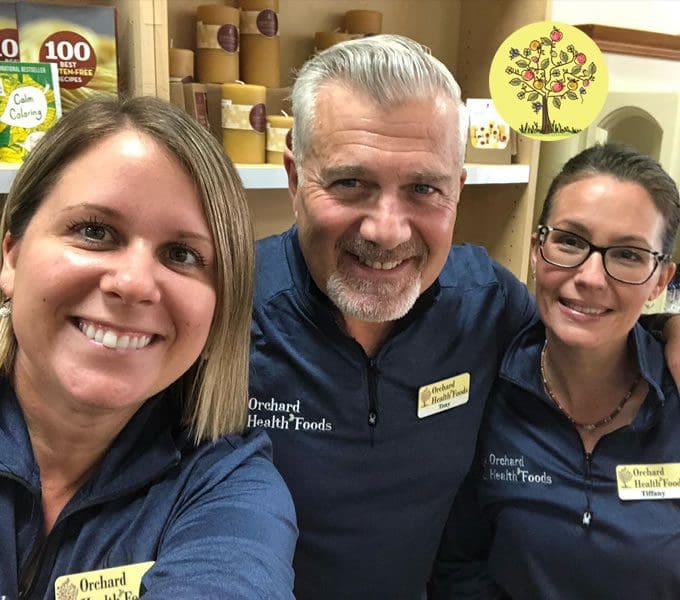 Orchard Health Foods
We help publish the monthly Orchard Health Foods email newsletter.