Select a day and time from the calendar above.
Provide your name and email address.
Please answer the additional questions to allow us to prepare for the meeting.
You will receive a confirmation, including a link to the Zoom meeting.
We'll send reminders 24 hours and 1 hour prior to the scheduled meeting.
If you can't make the meeting, we kindly ask that you cancel or reschedule.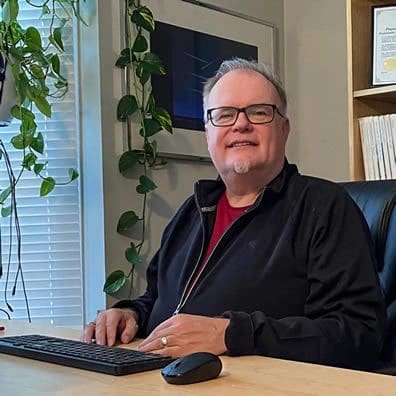 Please select a date and time of your convenience.
Note that this 60-minute-meeting is for our existing clients only. If you book this meeting option, and you don't have made any prior arrangements with us, the booking will be cancelled.
For new, initial consultations, please book a Free Consultation instead.
I am looking forward to talking to you.
Henning Geiler, Owner
Pinpoint Media Design

Reviews & Testimonials
Don't Just Take Our Word For It!