Pinpoint Media Design has been a great asset, helping with the set up and management of the web presence for our AGCO approved online lotteries, benefitting our charitable organizations in Ontario.
As our chief technical officer, Henning liaised with our large team of steakholders and contributed his part to the success.
Steve Wallace
Wasaga Beach, Ontario, Canada

We have trusted Henning and Lynda with our website, social media and our email newsletter for many years now.
They are proactive, very responsive and great to work with. I highly recommend Pinpoint Media Design.
Jane Moysey
The Blue Mountains, Ontario, Canada

More than 12 years ago, I hired Pinpoint Media Design to write a custom web application for my business startup.
My business has gown into one of the largest in my industry, which would not have been possible without Henning's team and their programming skills. The app allows me to manage most aspects of my business online, from whereever I am.
Sarah Ray
Brisbane, QLD, Australia
This is an excerpt of our web design, custom programming and digital marketing portfolio.
Please click on the images to visit our clients' websites.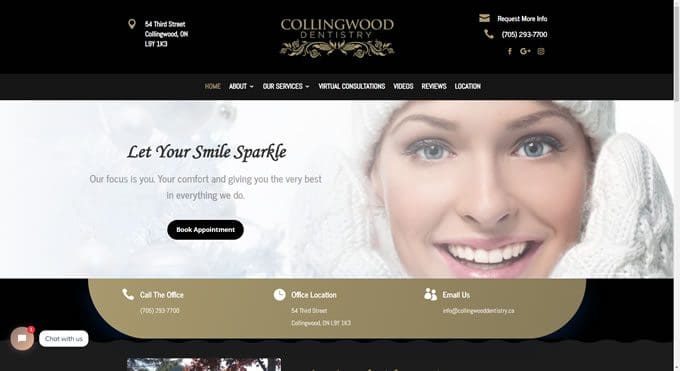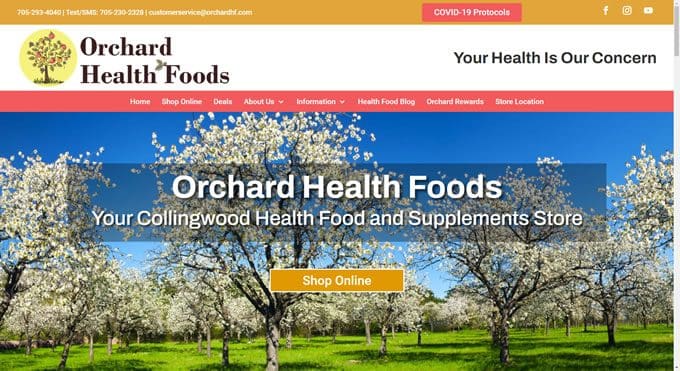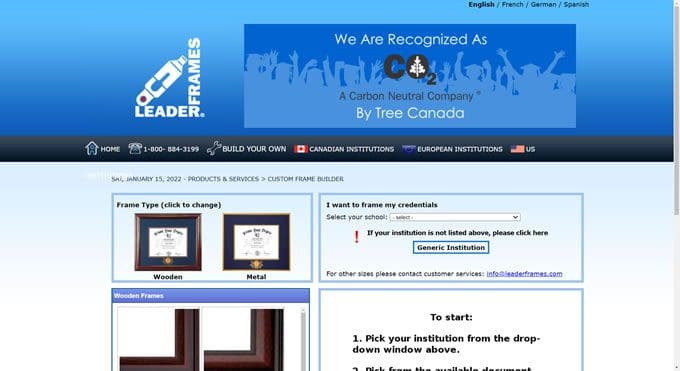 Leader Frames Manufacturing