Henning Geiler, Owner and Chief Developer
Henning Geiler is an Internet Professional, Web Designer, Digital Marketer and Web Application Programmer with more than 20 years of experience.
He is the founder of Pinpoint Media Design, a Stratford Web Design and Digital Marketing Agency, located in the Province of Ontario, Canada.
Henning grew up in Germany where he graduated and worked as an engineer before moving to Canada in 2001.
Only a few months after his arrival, Henning started his Ontario web design business in Wasaga Beach:  Pinpoint Media Design is just celebrating its 20th business anniversary.
Henning Geiler is a past president of the Wasaga Beach Chamber of Commerce (2008 – 2010) and a past president of the Rotary Club of Wasaga Beach (2005 – 2006)
In his sparetime, Henning is an avid photographer who loves to travel places in the quest for the best snaps.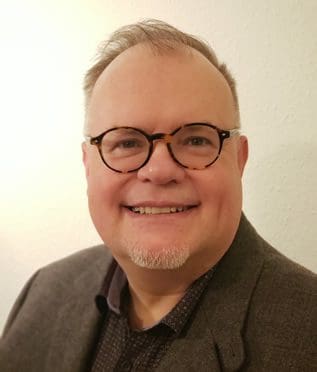 Henning Geiler, Principal and Chief Developer
Lynda Reynolds, Digital Marketing Strategist
Lynda Reynolds is the owner of Insight Social Media and has been working with Pinpoint Media Design as the chief digital marketing strategist since 2013.
She specializes in Social Media Marketing, Social Media Consulting, Permission Based Email Marketing and the maintenance of Small Business Websites.
When not at the computer, Lynda loves cuddling with her grandson, Landon. Lynda is also known as Gnoma, crafting the cutest life-sized "Porch Gnomes".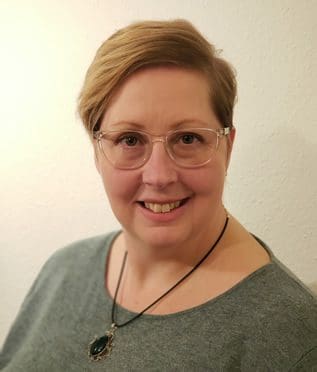 Lynda Reynolds, Digital Marketing Strategist
Muzaffar Uddin, Web and Graphic Designer
Muzaffar Uddin is the owner of Mozero, an Interactive Agency. He has been working with Pinpoint Media Design as a web designer, GUI developer and graphic designer since 2007.
Muzaffar specializes in building beautiful, responsive WordPress Divi websites. He is an expert in HTML, CSS, JavaScript and Bootstrap coding. He also is a fantastic logo and print designer.
When not at the desk, Muzaffar loves to work out in the gym, jive to his favourite music and eat out with his friends.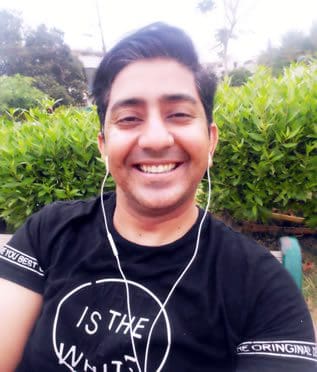 Muzaffar Uddin, web and graphic designer