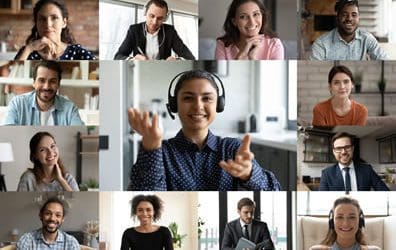 Five things to do right from the get-go that don't cost you a dime. Social Marketing wasn't invented by Facebook. It has been around for as long as humankind engaged in the exchange of goods and services.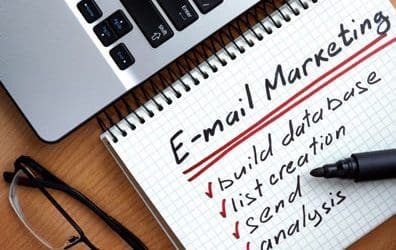 You have signed up for your Email Marketing software, and you are eager to send out your first newsletter. Now you are realizing: Hey, how do I get my prospects to sign up for my mailing list?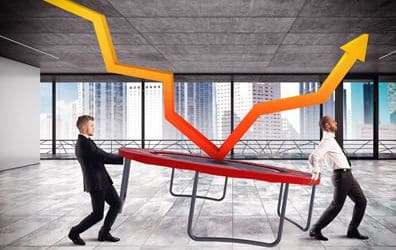 SEO: Website Analytics: What does "Bounce Rate" mean and what can it teach us about the user experience on our websites?